Steel Building design & construction services
Blueprint Steel Ltd specialises in building design and the manufacturing of steel structures. We serve clients across Hailsham and Sussex. Contact us to learn more.
In addition to steel fabrications, we carry out a wide range of building work, including conversions and refurbishments. We are known for completing every building project to the highest standards at a budget-friendly price. For a free estimate, please feel free to get in touch with us today,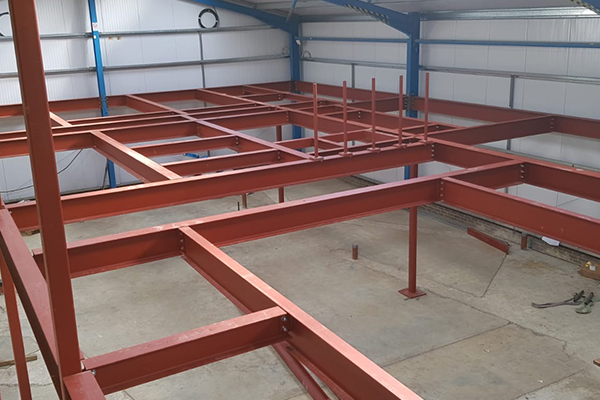 Steel Suppliers Hailsham
Blueprint Steel supply quick and detailed take-offs for all steel requirements. For a friendly professional service, give us a try on your next steelwork project. Email over project Drawings, Engineers Calcs and specifications. We will then contact you shortly after with a detailed quotation and any further take off details.
Deliveries can be made on a selection of HIAB vehicles with varying crane sizes to suit every project.
Blueprint Steel's range of services covering all aspects of steel construction are available throughout the South.