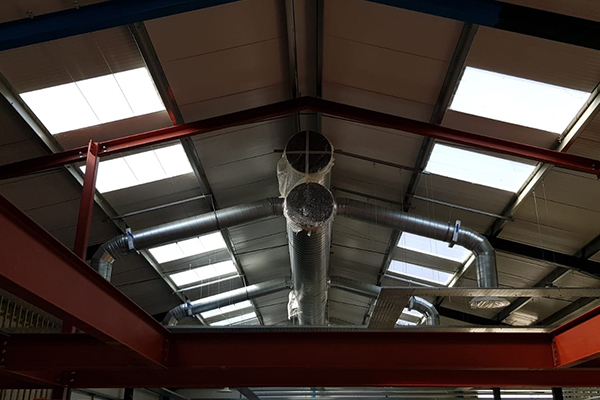 About Blueprint Steel
Blueprint Steel Ltd is one of the most reliable steel suppliers in Hailsham, also serving clients across the Sussex.
Established in Hailsham, Blueprint Steel Ltd is a steel supply company that undertakes steel supply for clients in the local area. We have over 30 years of experience in the industry and work with the highest levels of commitment to complete every project to the highest standards.
Whether you need a new steel staircase for your home or you want builders steel, please feel free to speak to our expert team, and we will provide you with a free, no-obligation quote.